My goodness 2015 went fast! It's January and time to think about Spring Sewing sessions and Summer Sewing Camps. The Camp Fairs are right around the corner…..
This year I am excited to again be at Tower Hill School for most of the summer. I will be offering 4 camps and your sewer can join me for either a half day or a full day. Many of my working parents let me know that they needed a full day of camp so now your wish is my command!
I will also be running 2 sewing camps in August at Tatnall and they will also have the option to join me for a half day or a full day. And, finally I am running 2 camps at Cab Calloway Summer School of the Performing Arts for campers that are in Kindergarten through Second Grade. It's gonna be a busy summer but sew exciting!!!!
Here's the link to click to my summer camps. Register early for best selection!
---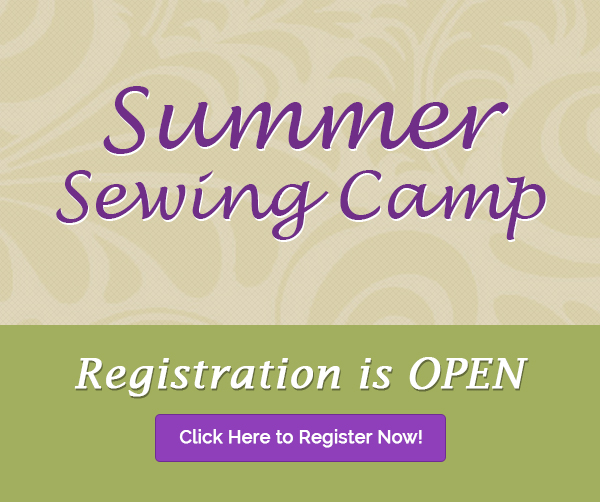 ---
Summer is often the best way for your kids to experience the joys of sewing. Classes are small and the atmosphere is more laid back than during the busy school year. Kids can choose a variety of sewing disciplines based on their interests. During the week they will be gain confidence in their ability to finish each project and use their creativity to personalize their projects based on their individual personalities. Wherever you may live be sure to investigate your local sewing shops or schools for sewing camps in your area.
Until next time,
Ms Bobbi